Considering a career in Cosmetology?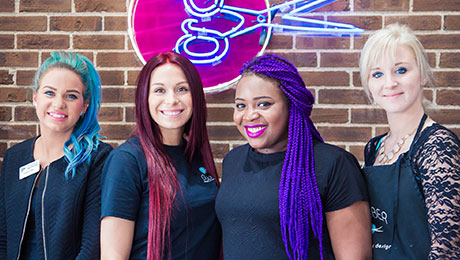 Pursue Your Passion
If you believe that this occupation holds great promise now and into the future, you're not alone. A career in Cosmetology offers both opportunity and job satisfaction. It's an exciting occupation that inspires passion and creativity.
---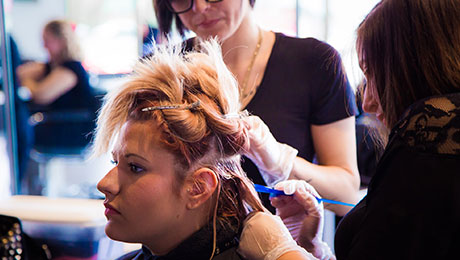 Grab Your Career
But there's more to the story. The field of Cosmetology is among the fastest growing occupations expecting one of the largest numerical increases in employment, according to the United States Department of Labor. Employment of hairdressers, hairstylists and cosmetologists is projected to grow 12 percent through the year 2016. It's also reported that employment of manicurists and pedicurists is expected to increase 28 percent over the same period.