Considering a career in Nail Technology?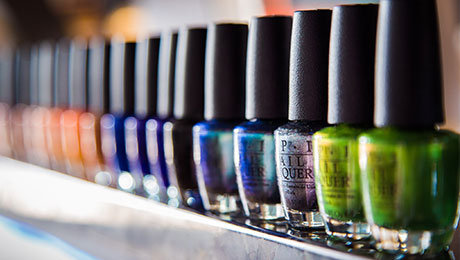 Pursue Your Passion
The nail technician field is growing quickly as people enjoy being treated and keeping up their appearance. According to the United States Bureau of Labor, the Manicurist and Pedicurist field is expected to grow by 10 percent in employment from 2014 to 2024.
---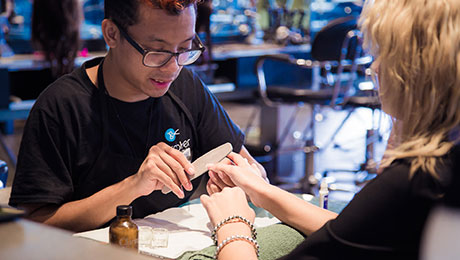 Grab Your Career
At Grabber School of Hair Design in St. Louis nail technician students will be prepared to enter this exciting career due our advanced and accredited curriculum. Students will learn the basics of nail and skin health, safety and hygiene for sterilization and advance nail and massage techniques.