Alisa Muller
Alisa is a Nail Technology Instructor at Grabber School. In her class, students learn manicures, pedicures, artificial nail enhancements, salon business and customer service.
Besides being a salon owner for twelve years, Alisa brings impressive experience as a booth renter, commissioned employee and manager as well. Positions she's held include Salon Manager for Elizabeth Arden Salons and Premier Salons in Saks Fifth Avenue and later as a Regional Director for Premier Salons.
As an educator and cosmetology professional, Alisa enjoys the opportunity to share her knowledge and enthusiasm for the industry. "I love meeting new people and am inspired by their dreams and goals for the future".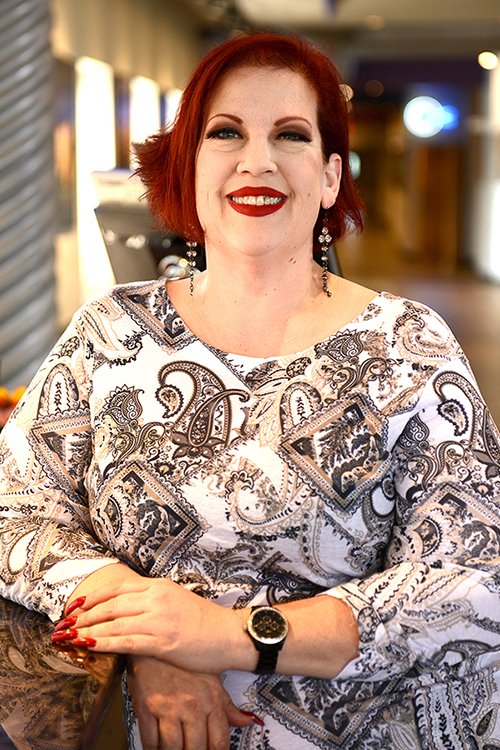 Nail Technology Instructor
You can never stop learning!