Michelle Towns
Michelle is one of Grabber School's Core Class Instructors. She has been in the beauty industry for over thirty years. In addition to ten years as a cosmetology instructor, Michelle brings a wealth of knowledge to her position including expertise in styling, artificial nail technology and salon ownership. She also holds a barber license.
As an educator and cosmetology professional, Michelle is passionate about pouring what she knows and the experiences she's enjoyed into her students. Her goal is to help students find their niche, achieve personal growth and to develop a passion of their own.
Michelle's advice for students is to never stop striving for more, to never striving to be better. Knowing that students can feel overwhelmed by challenges, Michelle encourages students to continue to reach out and step toward those things.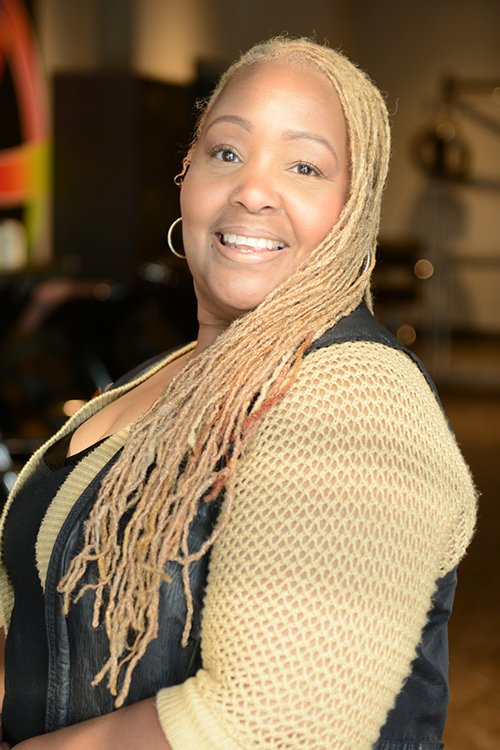 Core Class Instructor
Never stop striving for more…