Monica Johnson
Monica is an Esthetician Educator at Grabber School of Hair Design. Her focus is to empower students to pass their state board exams and to enjoy their education.
As a seasoned instructor, Monica holds numerous degrees and certifications including Esthetician, Massage Therapy, Cosmetology Instructor, Business Education, Laser Certification and Milady's Master Educator certification. She also has had the honor of being trained by Jay Tapper for the Los Angeles Hair Show where she placed 6th.
Monica strives to learn new techniques and stay up-to-date on the latest trends. Utilizing her creativity and extensive knowledge, she loves to help people feel better about themselves and works to translate this passion to her students.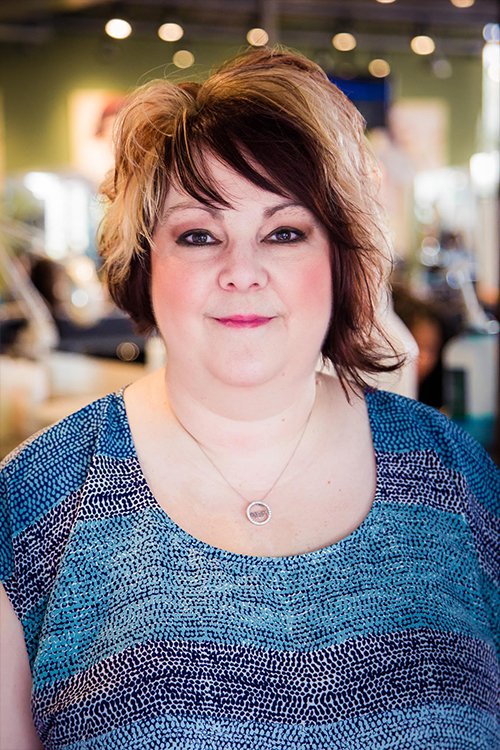 Esthetician Instructor
I love educating students. When they say "Thank You", that is success.