Samantha Scharlott
Samantha Scharlott is an advanced class educator at Grabber School of Hair Design. In her class, students build upon their basic training in order to master their skills toward passing their state exams and beyond.
Sam believes that growth is a result of the joy and success they feel as students and as individuals. She is driven to help assure that the next generation of cosmetologists will be successful and productive members of the industry.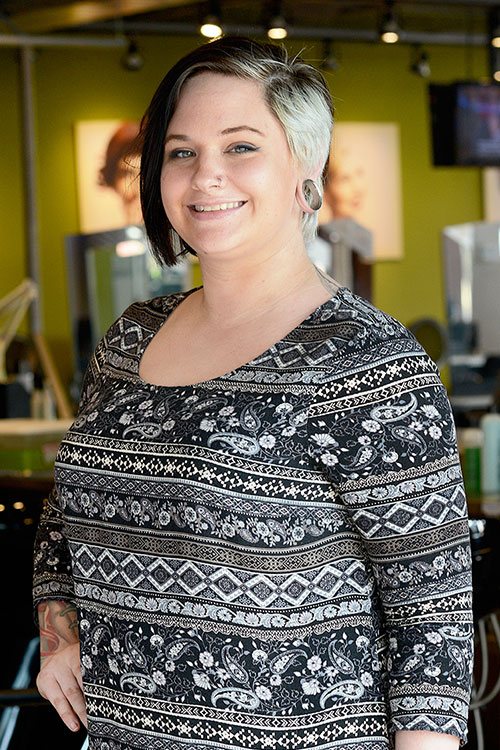 Advance Class Instructor
I love helping others and being a part of their growth.