Admissions at Grabber School of Hair Design
Begin your new career in cosmetology in less than one year, or in manicuring in twelve weeks at Grabber School in Saint Louis, Missouri! New courses in cosmetology and manicuring start every five weeks. Each enrollment plan covers all hours of instruction as required by the State Board of Cosmetology in Missouri, both in theory and practical work.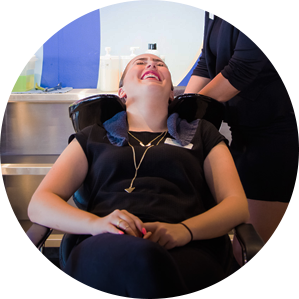 Curriculum
Review the curriculum you will be learning by enrolling in our Cosmetology, Esthetician or Nail Tech Programs at Grabber.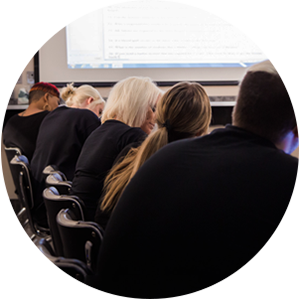 Enrollment
Interested in enrolling at Grabber School of Hair Design? Learn more about application requirements and necessary qualifications.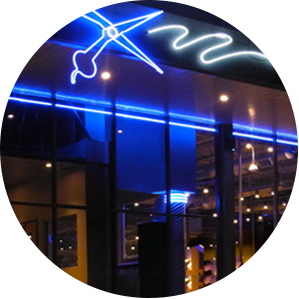 Day & Night
Classes
No matter your work schedule, Grabber offers both day or evening courses to fit into your busy life.
Start Dates
New courses start every 5 weeks. View the next available start date at Grabber School of Hair Design.
Spaces are limited, so call the Admissions Director today at (314) 966-8888 to discuss your admission options at Grabber School of Hair Design in St. Louis.