Grabber SchoolConsidering a career in cosmetology?
If you believe that this occupation holds great promise now and into the future, you're not alone. A career in Cosmetology offers both opportunity and job satisfaction. It's an exciting occupation that inspires passion and creativity.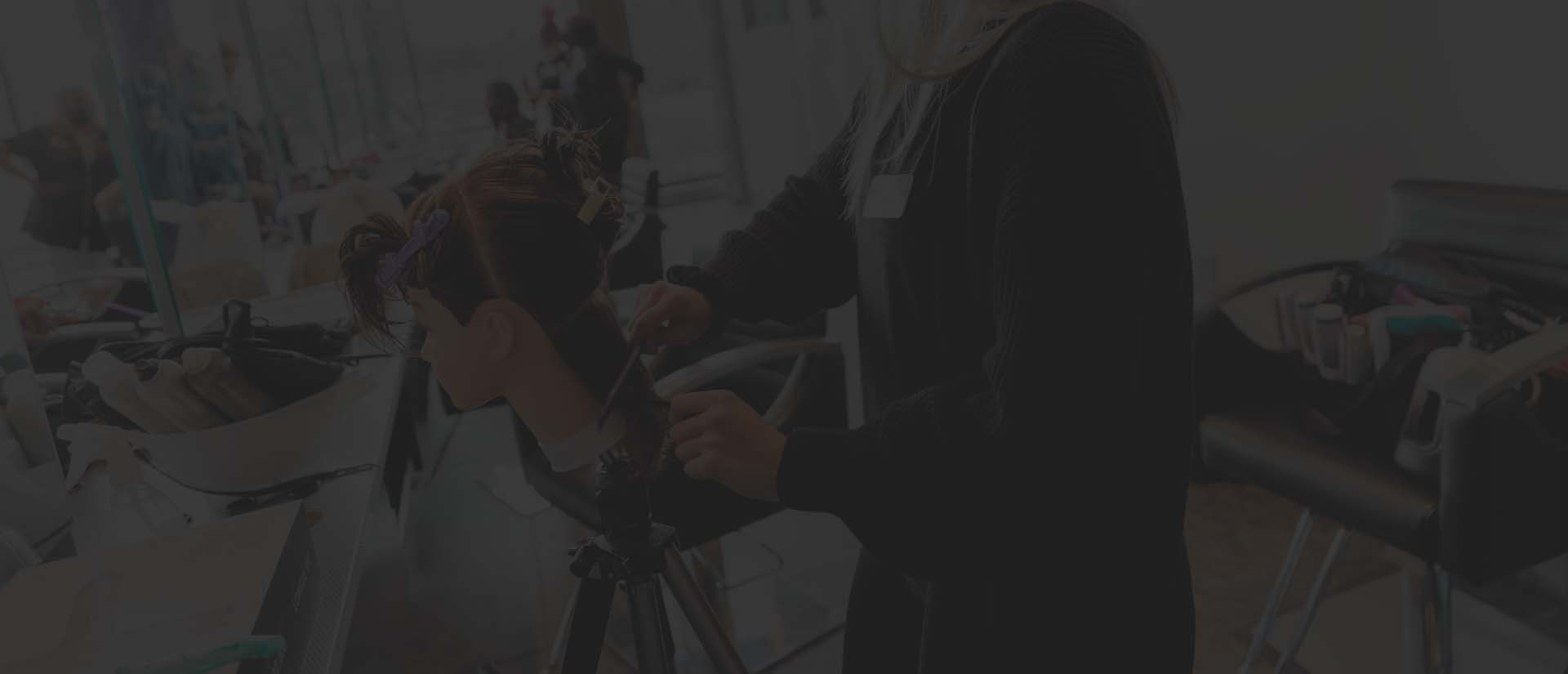 Pursue Your PassionGrab Your Career
Program LevelUndergraduate Certificate
Full-Time Program43 Weeks
or 10 months
Part-Time Program58 Weeks
or 14 months
Tuition & Fees$21,296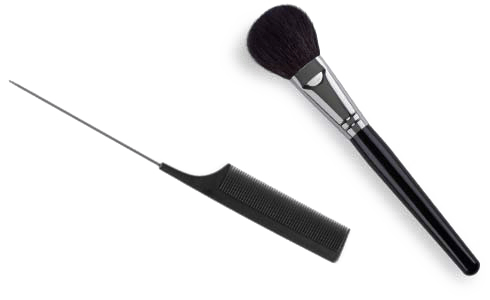 Cosmetology Kit
The cosmetology program kit provides students with the tools they will need to participate in our program. Visit the cost page to learn more.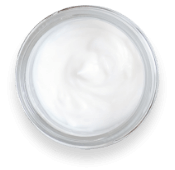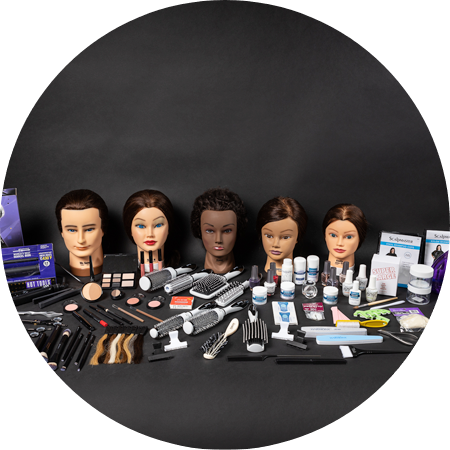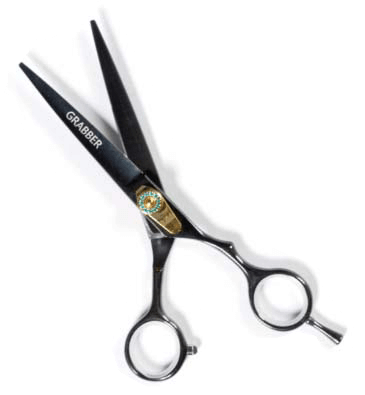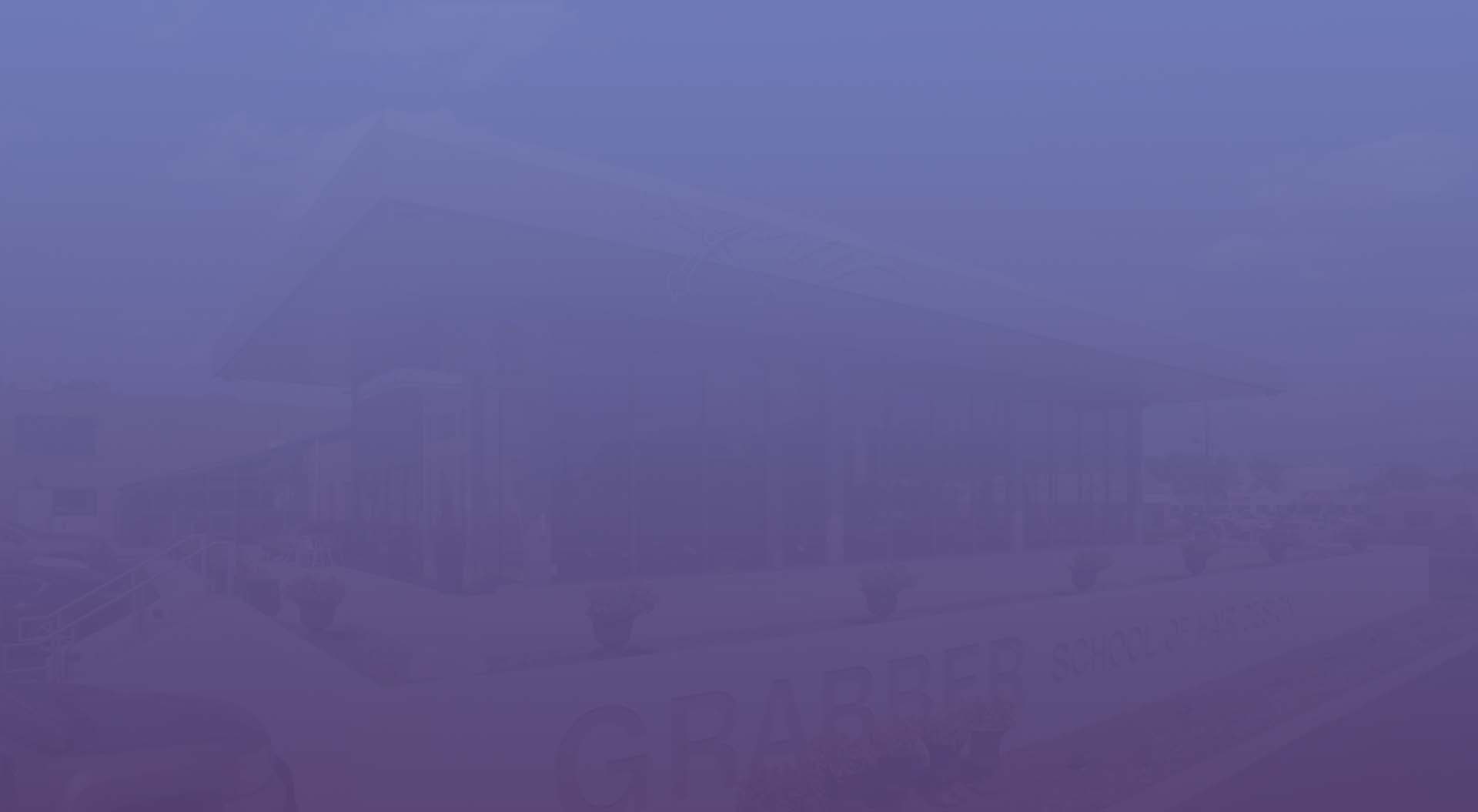 Courses
At Grabber School of Hair Design, students will become well-equipped to enter the cosmetology field by participating in our program that provides instruction in all phases of hairdressing, cosmetology and manicuring. Students will not only learn in the classroom but are able to practice their skills in our in-house salon. Our experienced instructors will also teach students how to interact professionally with clients and give them the necessary tools to suceed as their own boss in the St. Louis area.