Grabber SchoolConsidering a career in manicuring?
The manicuring field is growing quickly as people enjoy being treated and keeping up their appearance. According to the United States Bureau of Labor, the Manicurist and Pedicurist field is expected to grow by 33 percent in employment from 2020 to 2030.
At Grabber School of Hair Design in St. Louis, manicuring students will be prepared to enter this exciting career due our advanced and accredited curriculum. Students will learn the basics of nail and skin health, safety and hygiene for sterilization and advanced nail and massage techniques.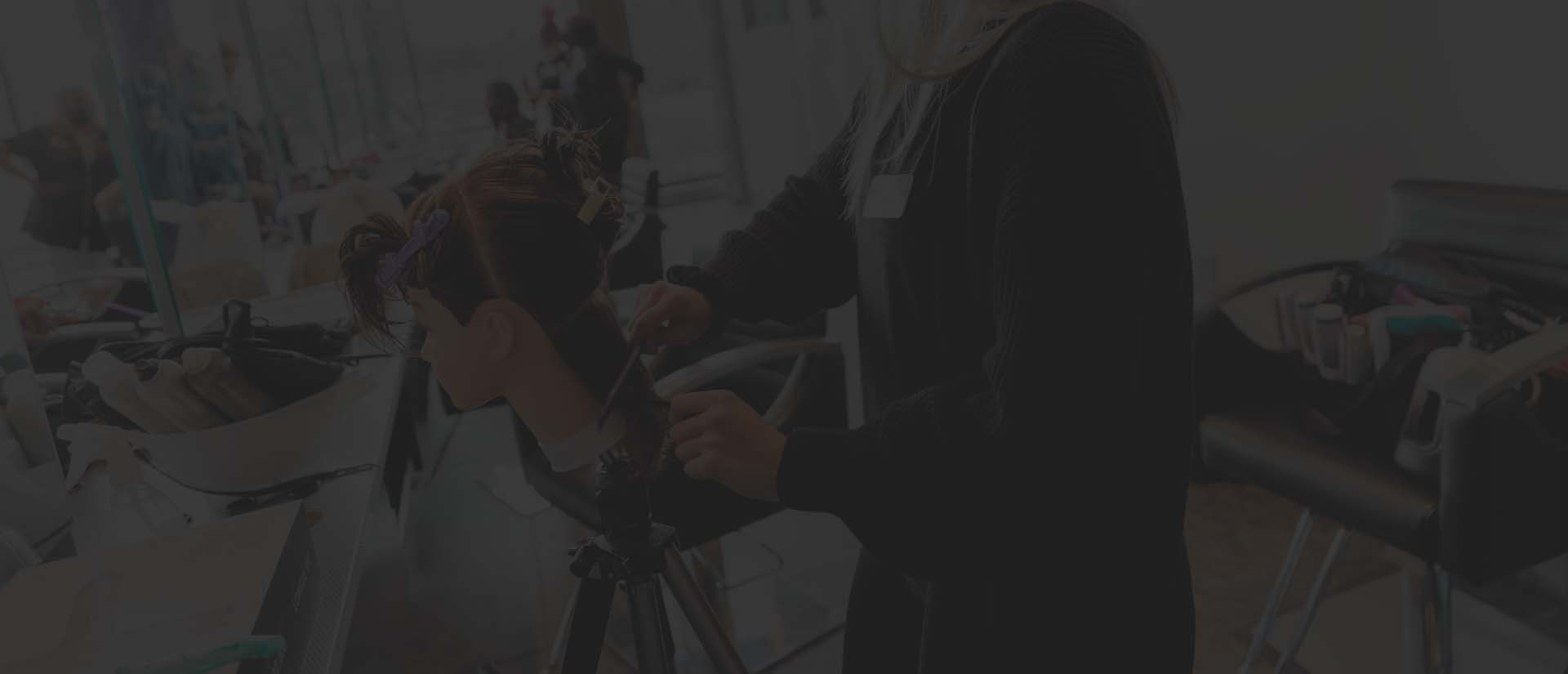 Pursue Your PassionGrab Your Career
Program LevelUndergraduate Certificate
Full-time Program12 Weeks
or 3 months
Part-time Program16 Weeks
or 4 months
Tuition & Fees$4,146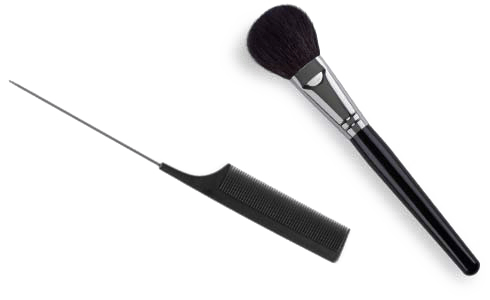 Manicuring Kit
The manicuring program kit provides students with the tools they will need to participate in our program. Visit the cost page to learn more.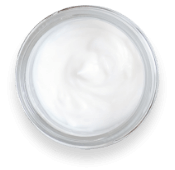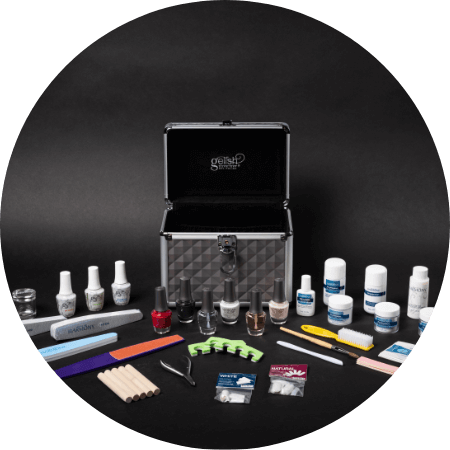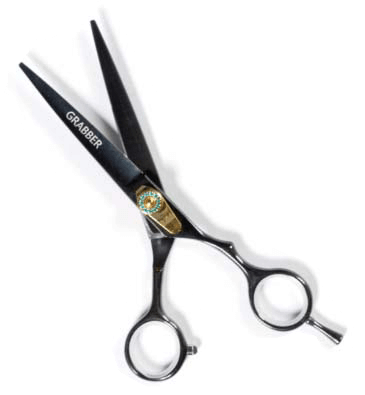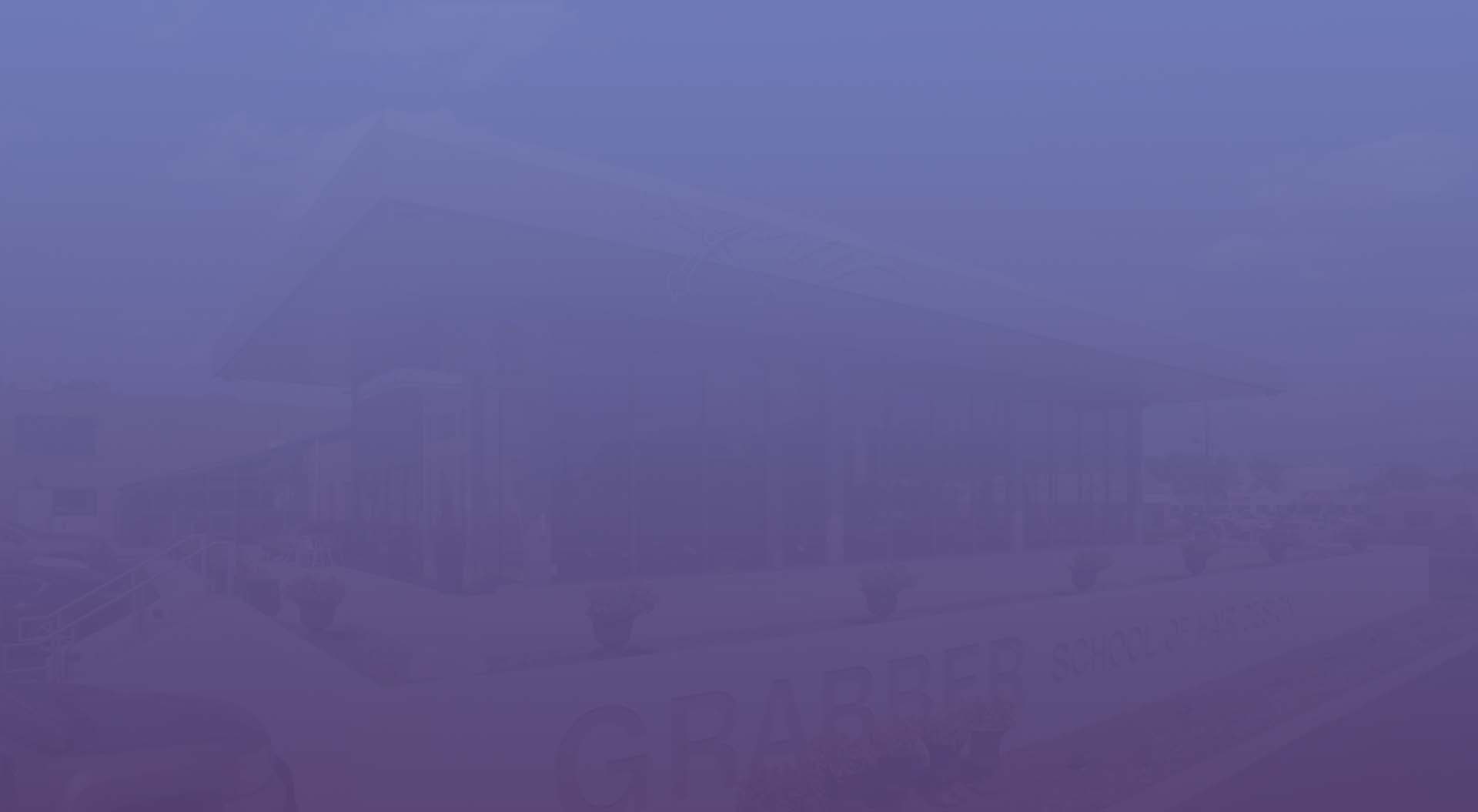 Courses
Grabber School of Hair Design's manicuring program is designed for students to learn the art of manicures and pedicures, both in theory and application. They receive real-life experience in our in-house salon environment, providing services to actual clients from the St. Louis community. Our talented instructors will equip students with the knowledge and hands-on experience to interact with clients professionally, ensuring they are prepared for their career after graduation.