Join our Team
As a team member at Grabber, your impact on each student's professional future is the difference your career makes every day. Working at Grabber is a career path that comes with a culture of supportive coworkers, advancement opportunities, and the chance to lead students wanting to pursue their passion in the beauty industry.
At Grabber we value teamwork, integrity and innovation.
In the short time I have been here, I have grown so much by having the ability to be an individual instructor, while also learning from seasoned instructors.
- Instructor
Grabber gave me the chance to develop and hone my skills set.
-Recent Retiree of Grabber
The overall dynamic and culture that Grabber has is why I choose to stay here.
-Instructor
The most rewarding part of working at Grabber is helping introduce new future professionals to one of the most exciting industries.
-Recent Retiree of Grabber
Honestly, the hours are fantastic, and I'm getting experience on what I went to school for. Getting to Interact with educators and students at Grabber makes me happy.
-Administrative Staff Member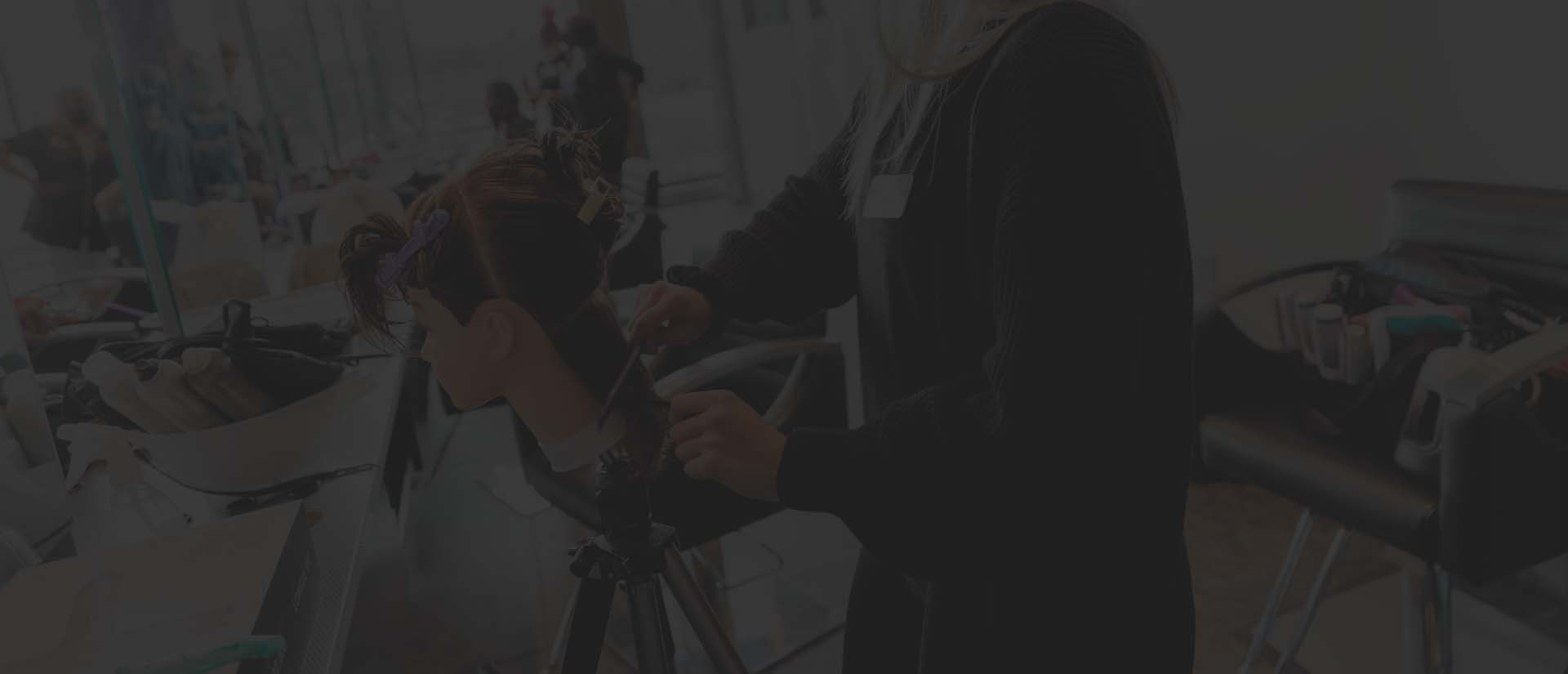 Employee Benefits
Beyond the welcoming atmosphere of becoming a part of our team, personal benefits of working at Grabber include:
Health
Insurance Option
Set
Weekly Schedule
Steady
Income Source
Continued
Training
Fun
Team Outings
Grab Your FutureCareer Opportunities
Our growing team is seeking hard-working and passionate applicants looking to work in the growing beauty industry, and help students reach their full potential as professionals.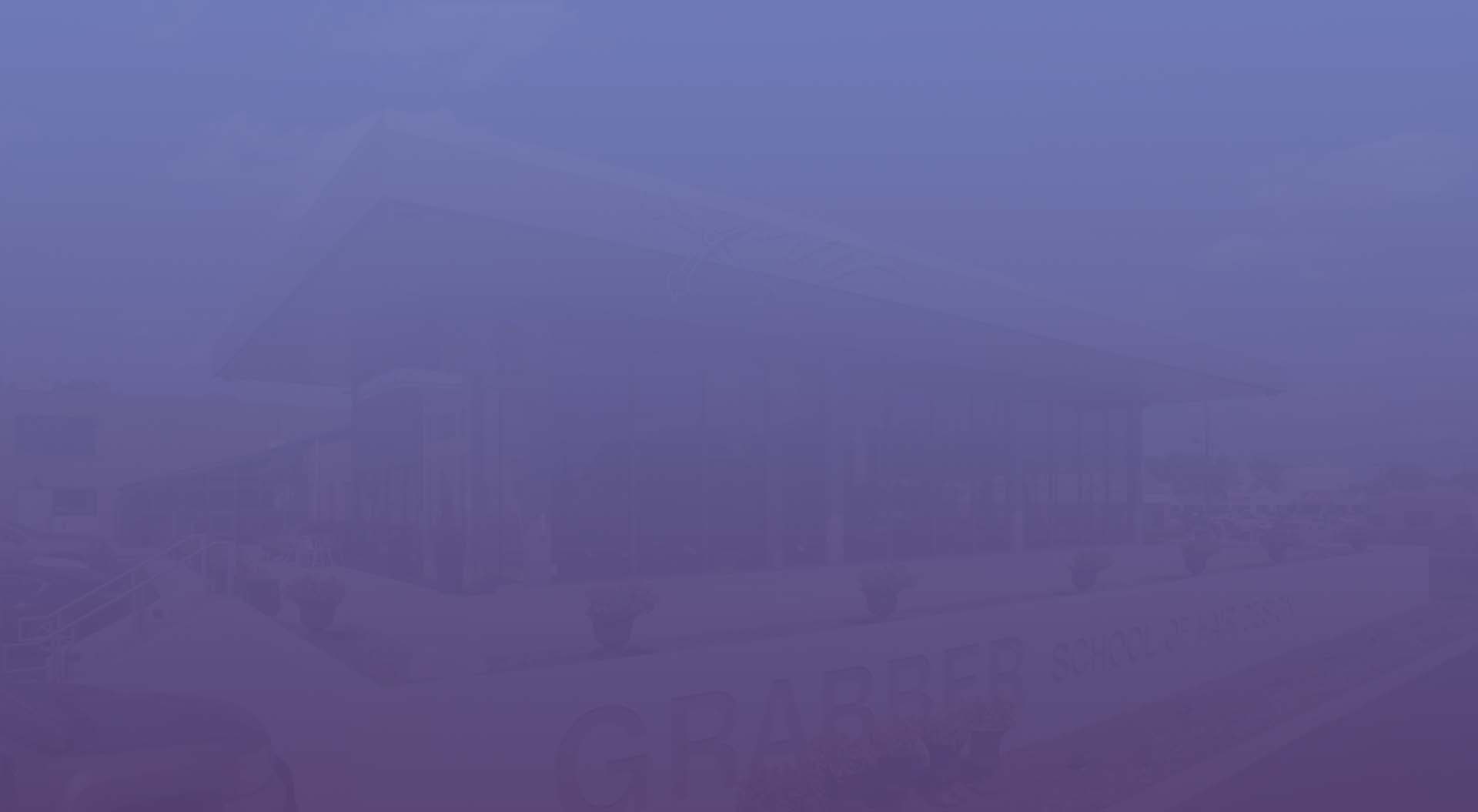 Paid Time Off
Each Birthday Off
Paid Holidays
401k