Cosmetology School Programs
Grabber School of Hair Design is a premier cosmetology school in St. Louis, offering professional training in the field of cosmetology, esthetics and nail technology. With over 35 years of experience in teaching amazing stylists, a Grabber School education will help you build skills, ability, and your self-confidence in order to prepare you for your career in the cosmetology field.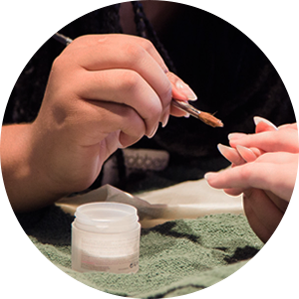 Nail Tech
Program
12Weeks
Nail technician students will be prepared to enter this exciting career due our advanced and accredited curriculum.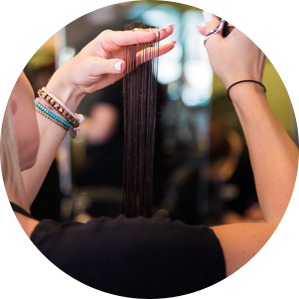 Cosmetology
Program
43Weeks
This program is designed to equip students for their career, providing opportunity to put into practice the theories learned in school.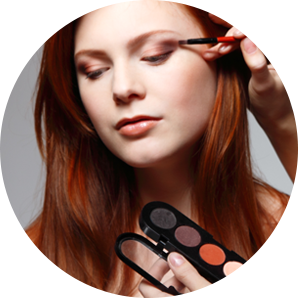 Esthetician
Program
22Weeks
The esthetician field is growing rapidly due to an increased demand in natural and anti-aging products and services.