Nail Tech Program in St. Louis
Considering a career in Nail Technology?
The nail technician field is growing quickly as people enjoy being treated and keeping up their appearance. According to the United States Bureau of Labor, the Manicurist and Pedicurist field is expected to grow by 33 percent in employment from 2020 to 2030.
Pursue Your Passion - Grab Your Career
At Grabber School of Hair Design in St. Louis, nail technician students will be prepared to enter this exciting career due our advanced and accredited curriculum. Students will learn the basics of nail and skin health, safety and hygiene for sterilization and advanced nail and massage techniques.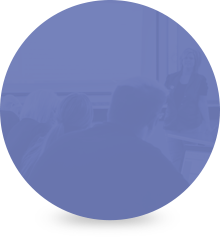 Program LevelUndergraduate
Certificate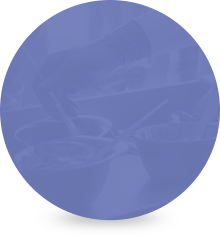 Program
Length12 weeks*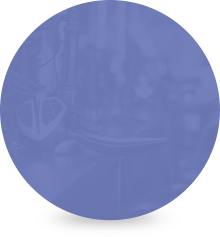 Tuition
& Fees$2,738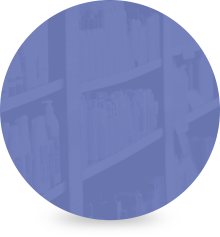 Supplies
& Books$1,400
*Program Length: 400 hours total | Full Time: 12 weeks (approximately 3 Months) | Part Time: 16 weeks (approximately 4 Months)
Nail Technology Kit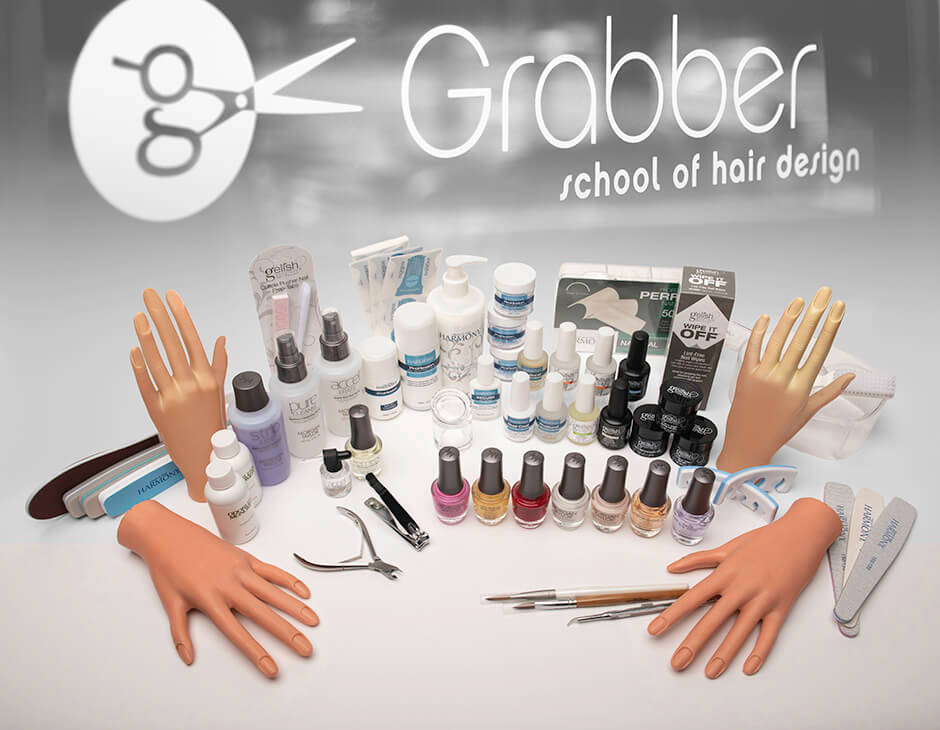 The nail technology program kit provides students with the tools they will need to participate in our program. Visit the cost page to learn more.
Day and Night Courses!
Day Course
Monday
8:15am to 3:45pm
Tuesday
8:15am to 3:45pm
Wednesday
8:15am to 3:45pm
Thursday
8:15am to 3:45pm
Friday
8:15am to 3:45pm
Night & Weekend Course
Monday
5:15pm to 9:45pm
Tuesday
5:15pm to 9:45pm
Wednesday
5:15pm to 9:45pm
Thursday
5:15pm to 9:45pm
Saturday
8:15am to 4:45pm
If you are interested in learning more about our Nail Tech program:
Grabber School of Hair Design's nail technology program is designed for students to learn the art of manicures and pedicures, both in theory and application. They receive real-life experience in our in-house salon environment, providing services to actual clients from the St. Louis community.
Our talented instructors will equip students with the knowledge and hands-on-experience to interact with clients professionally, ensuring they are prepared for their career after graduation. This course is taught in English.