Grabber SchoolConsidering a career as an esthetician?
Do you have a passion for skin care treatments and makeup application? If so, consider the growing field of skin care and become a certified esthetician! The esthetician field is growing rapidly due to an increased demand in natural and anti-aging products and services.
According to the United States Bureau of Labor, employment of estheticians and other skin care professionals is projected to grow 12 percent from 2014 to 2024.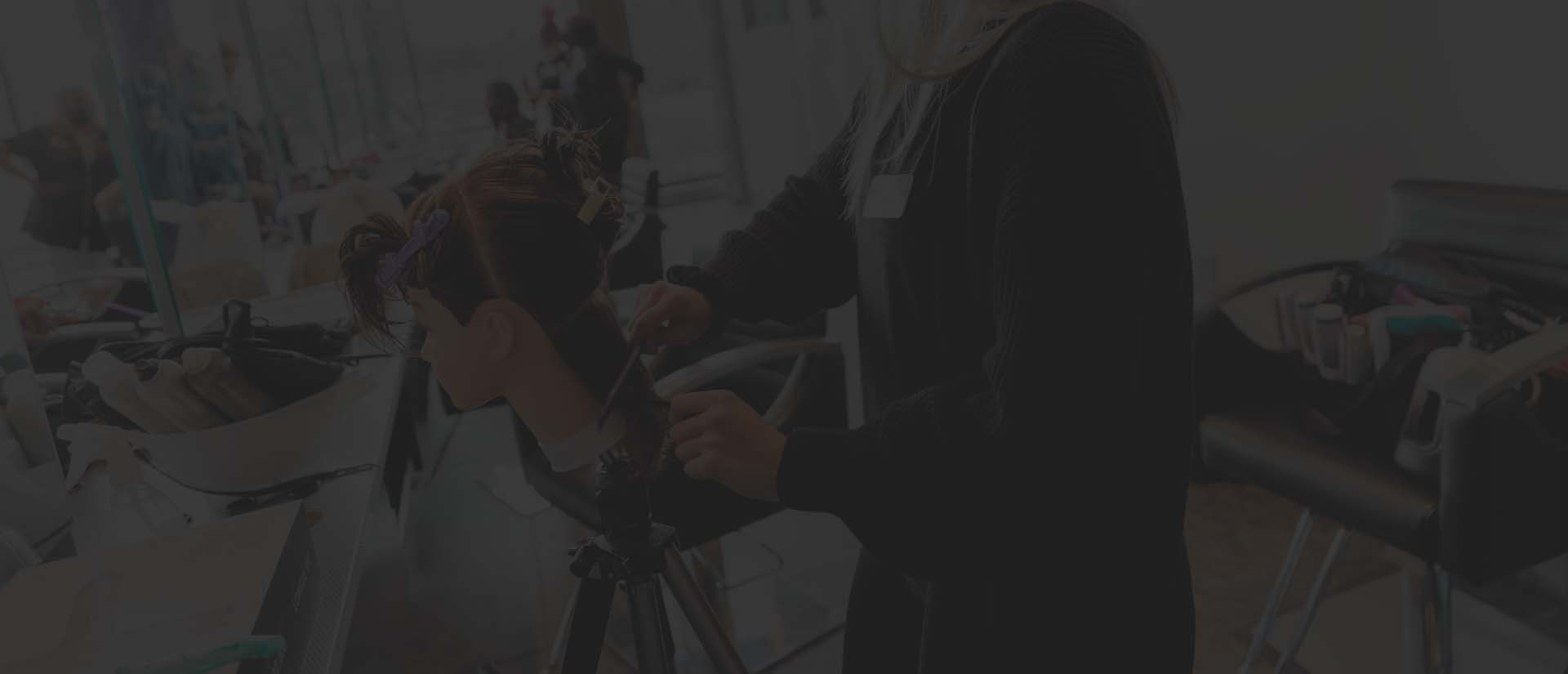 Pursue Your PassionGrab Your Career
Program LevelUndergraduate Certificate
Program Length26 Weeks
or 6.5 months
Tuition & Fees$17,003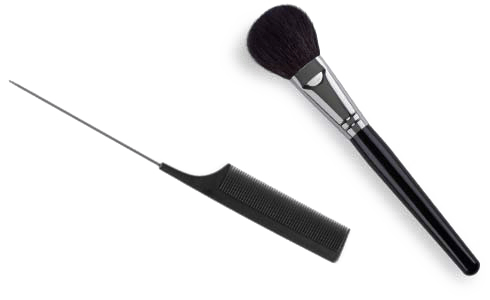 Esthetician Kit
The esthetician program kit provides students with the tools they will need to participate in our program. Visit the cost page to learn more.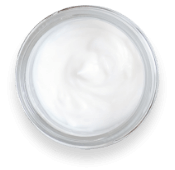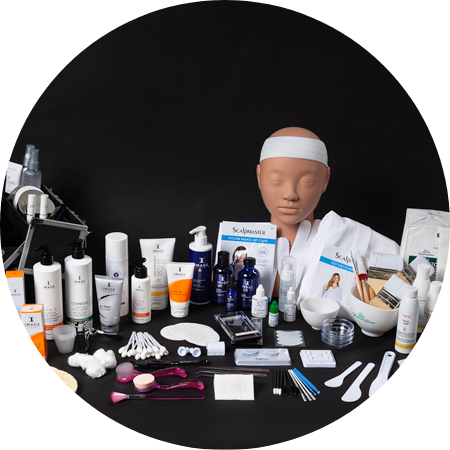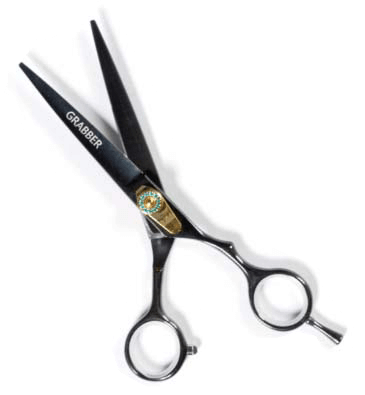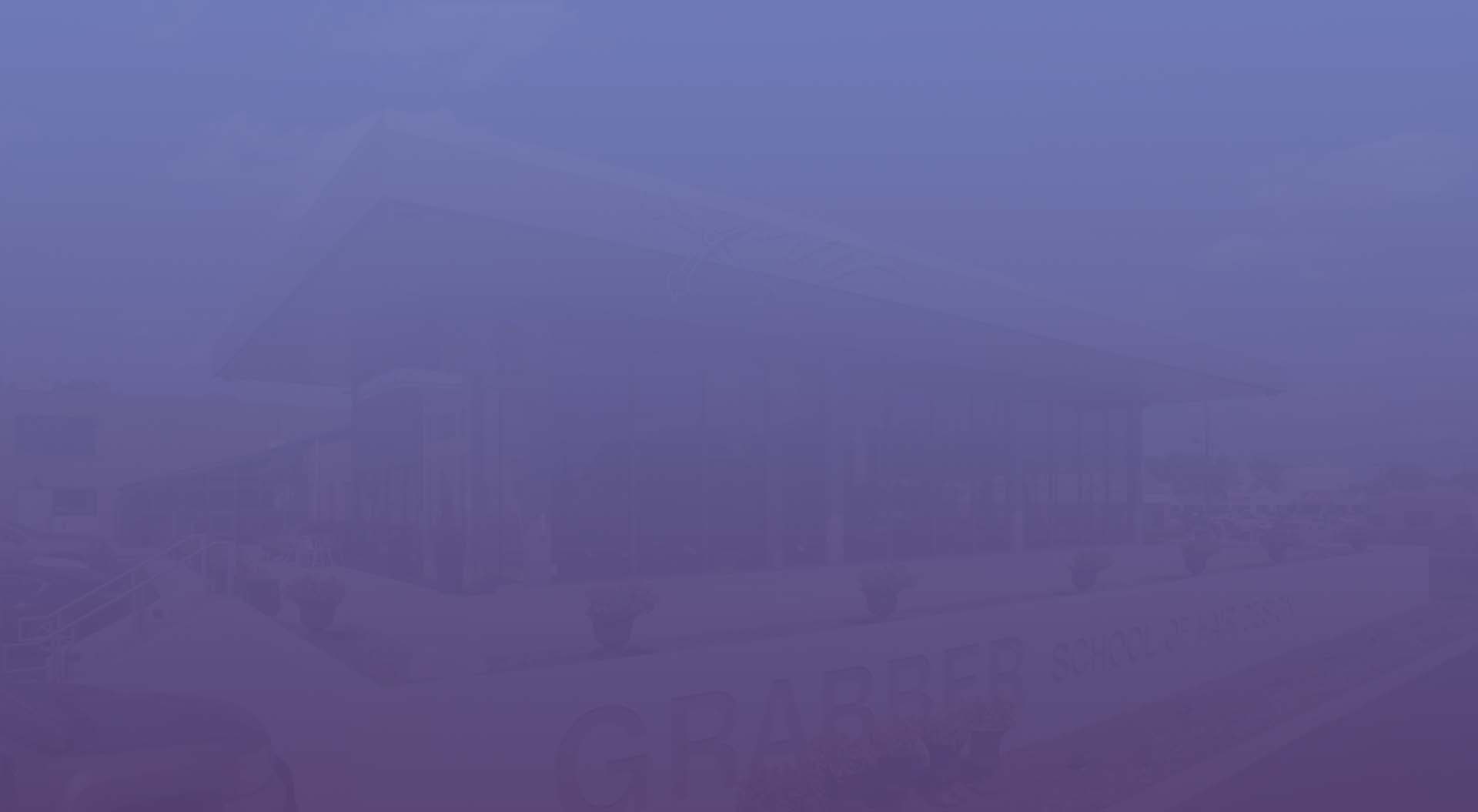 Courses
At Grabber School of Hair Design, our esthetician program focuses on teaching students about traditional skin care science and the latest skin care advancements and treatments. Students will not only learn in the classroom but are able to practice their skills in our in-house salon/spa. Our experienced instructors will also teach students how to interact professionally with clients and give them the necessary tools to succeed as their own boss.