Beauty School Scholarships
Looking for a scholarship to help with paying for your admission to Grabber? View available scholarship opportunities for pursuing a career in cosmetology. Contact our Admissions Director for more information or call us at 314.966.8888 to review your options today!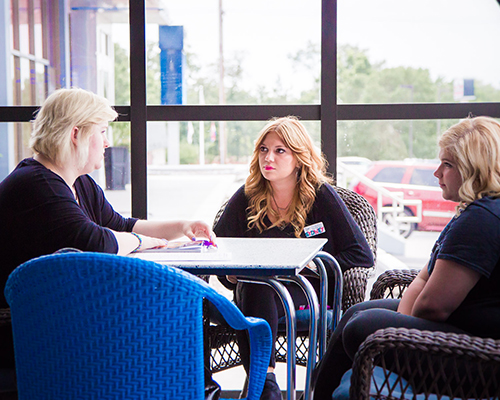 Students can earn a $1,500 Cosmetology Program Scholarship or a $750 Esthetician Program Scholarship!*
*These scholarships are not available to students enrolled in Grabber School's Manicuring program. Contact our Admissions Director to learn more.

Other Scholarship Opportunities Available
Explore these avenues and others outside of the Grabber School for scholarship opportunities:

Live Beauty Health is hair and beauty online publishing company that reaches over 60,000 readers each month. At Live Beauty Health we are passionate about hair, beauty and health. We want to help others who face financial obstacles that also share this passion. We think that the best way for us to this is through a scholarship. Apply for the scholarship today. Hurry, the deadline is 8/31/17.
---

Every year there are a wide range of scholarships offered to students to help finance their education. With over a million different scholarships available, we found that for many students finding all the available scholarships can be a real challenge, let alone the best one for them. So we spent over 40 hours researching 17 of the most popular scholarship search platforms. We analyzed and graded them using five core metrics, including functionality, scholarship availability, quality, application tools, and additional helpful resources. At Reviews.com, you can see the entire guide along with some of its features including:
Best scholarship search platforms
What should you know about scholarships
How scholarship search platforms work
What students should know before they search for a scholarship
Guide to applying for scholarships: Apply today.
---

Students can apply for a scholarship through the Alice Madden Barton Scholarship Program offered by Great Clips. The scholarships are offered twice a year, with deadlines on June 30 and December 31. Apply for the scholarship today.
---

This scholarship is presenting by the Beauty Schools Marketing Group, and offers a $2,500 cosmetology scholarship to students. Apply today as the deadline is fast approaching.
---

---

Each year, OPI gives both Nail Technology or Cosmetology students the opportunity to qualify for a $500.00 scholarship by submitting a video or written essay. Download the rules and application for consideration.
---

Search for available scholarships through Good Call's search engine. Search now.
---

The scholarship winners will be selected through an essay contest. The winning essays will be chosen by how well-written, compelling, and persuasive they are. The application is free for everyone, and the winning students will receive a total of $6,000 every year to cover their educational expenses. More information, as well as eligibility information, can be found here: vapingdaily.com/scholarship.
---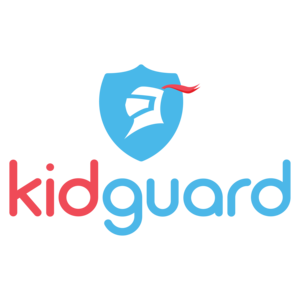 KidGuard Education is offering multiple essay scholarships ranging from $500-$1,000 for students at Grabbler School of Hair Design. Within the last two years, KidGuard Education has provided $8000 in scholarship to several students. This scholarship will now be an annual opportunity. The deadline is every year on Oct. 31. More information can be found here: https://www.kidguard.com/nonprofits/university-scholarship/
---