School Events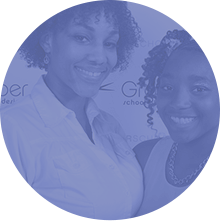 Work
with the
Community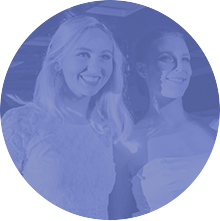 Gain Hands-On
Hair & Makeup
Experience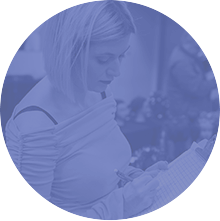 Meet Local
Spa/Salon
Professionals
At Grabber School, we are committed to providing the resources and experiences necessary to help our students succeed both in the classroom, and after they graduate! That is why our program has numerous resume building opportunities involving school competitions to help students fine tune their skills and put into practice the applications they are learning.
2019 Working Women's Survival Show
Students gave back by providing manicures, pedicures and other treatments for local women, with all proceeds given to fight cancer.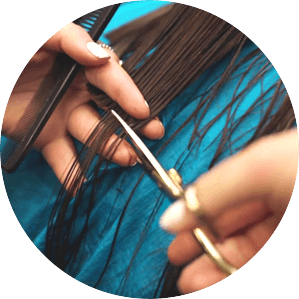 Students donated their time and gained experience by working directly with the community.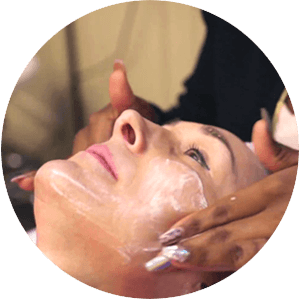 Proceeds were given to fight cancer by funding research efforts.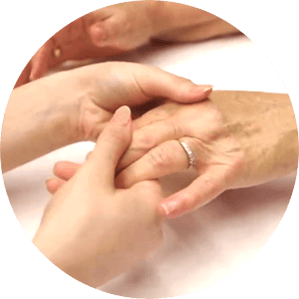 With the quantity of clients, students were able to practice a variety of skill sets in both hair, skin and nails.
2018 Holiday Mannequin Show Challenge
Students performed hair styling and manicure techniques on mannequins, focusing on holiday related themes. Winners were selected in both hair and nail categories.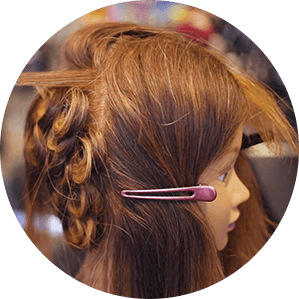 No cutting of mannequin hair and no extreme coloring of mannequin hair.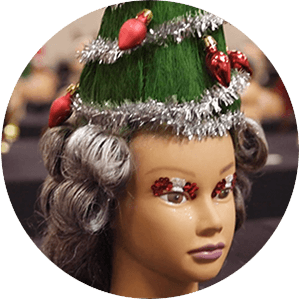 No more than 33% ornamentation (including weave).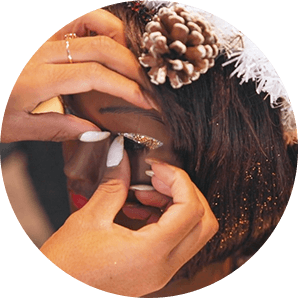 Students were allowed to work on mannequin at home but finishing must be performed at school.
2018 Frightfest Challenge
Students gained experience in makeup application and hair styling.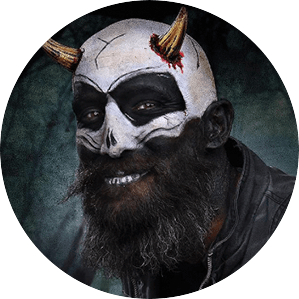 Students dress up 1-2 models in a way that is scary or gory.
Demonstrate the use of depth and definition with makeup application.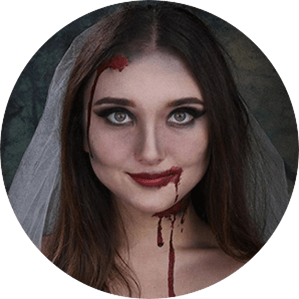 They must complete the makeup look with hair and costume styling.
If you are interested in learning more about our Cosmetology program: