Stacey Williams
Stacey Williams is a Pre-Clinic educator at Grabber School of Hair Design and is a licensed cosmetologist with over 20 years of experience in the field.
Stacey has received professional training from Aveda Salon, Sebastian Hair Styling, Dudley Education course, M.A.C Professional Make-up as well as Mizani Hair Coloring & Technique.
As an educator, Stacey enjoys helping students achieve their goals in cosmetology and seeks to be a part of their journey. She believes that passion for learning is the key to success in an ever-evolving industry.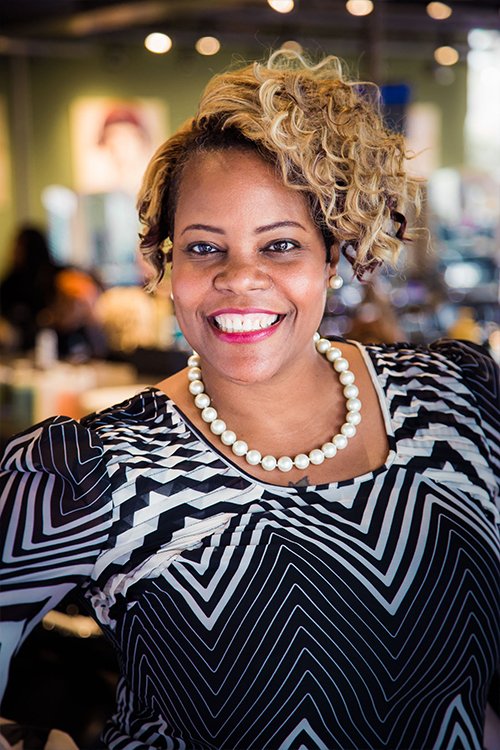 Pre-Clinic Instructor
Success is liking yourself, liking what you do and liking how you do it. - Maya Angelou.