Working TogetherTo Ensure Your Health and Safety
The Grabber School of Hair Design has gone above & beyond to upgrade our facility with the highest technology to keep our instructors, students, clientele and employees safe now and in the future.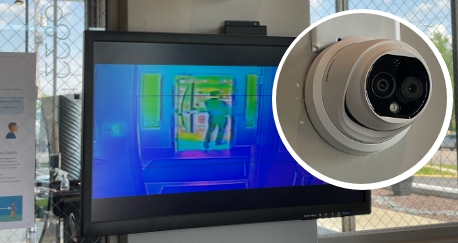 Thermal Imaging Cameras
We have installed thermal imaging cameras at the staff, student, and guest entrances. These thermal imaging cameras detect a person's body temperature and will immediately alert staff if a person has an elevated body temperature.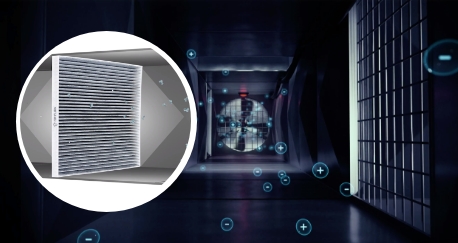 Global Plasma Solutions - HVAC "Air Scrubbers"
We have installed needlepoint bipolar ionizers on all of our facility's HVAC units of which purify the air by eliminating airborne particulates, odors, and pathogens. Additionally, these ionizers attack and kill viruses, mold spores and pathogens, leaving them to die while leaving you with a clean and healthy indoor air. These ionizers demonstrate a 99.4% reduction rate on COVID-19 surface strain within 30 minutes.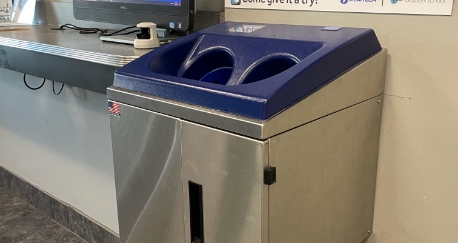 Cleantech® Automatic Handwashing Stations
Fully automated hand washing systems – clinically proven to remove 99.9% of harmful pathogens on hands after 12 seconds of use, exceeding CDC and FDA hand hygiene requirements.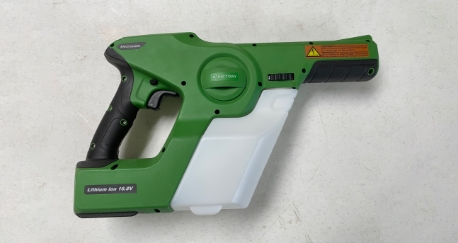 Electrostatic Sprayer
All surfaces are being sprayed routinely with Vital Oxide- EPA-registered hospital disinfectant cleaner, mold killer, and odor eliminator that can kill COVID-19. This sprayer generates charged droplets that repel one another and actively seek out environmental surfaces, which they stick to and even wrap around to coat all sides.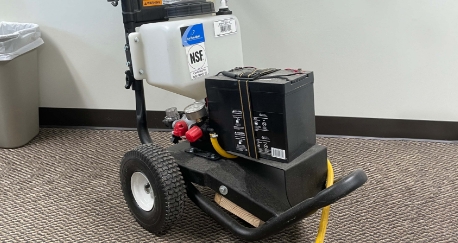 Northstar Ultra-Fine Mist Disinfecting Sprayer
All surfaces sprayed routinely with an additional alcohol solution.